Frequently Asked Questions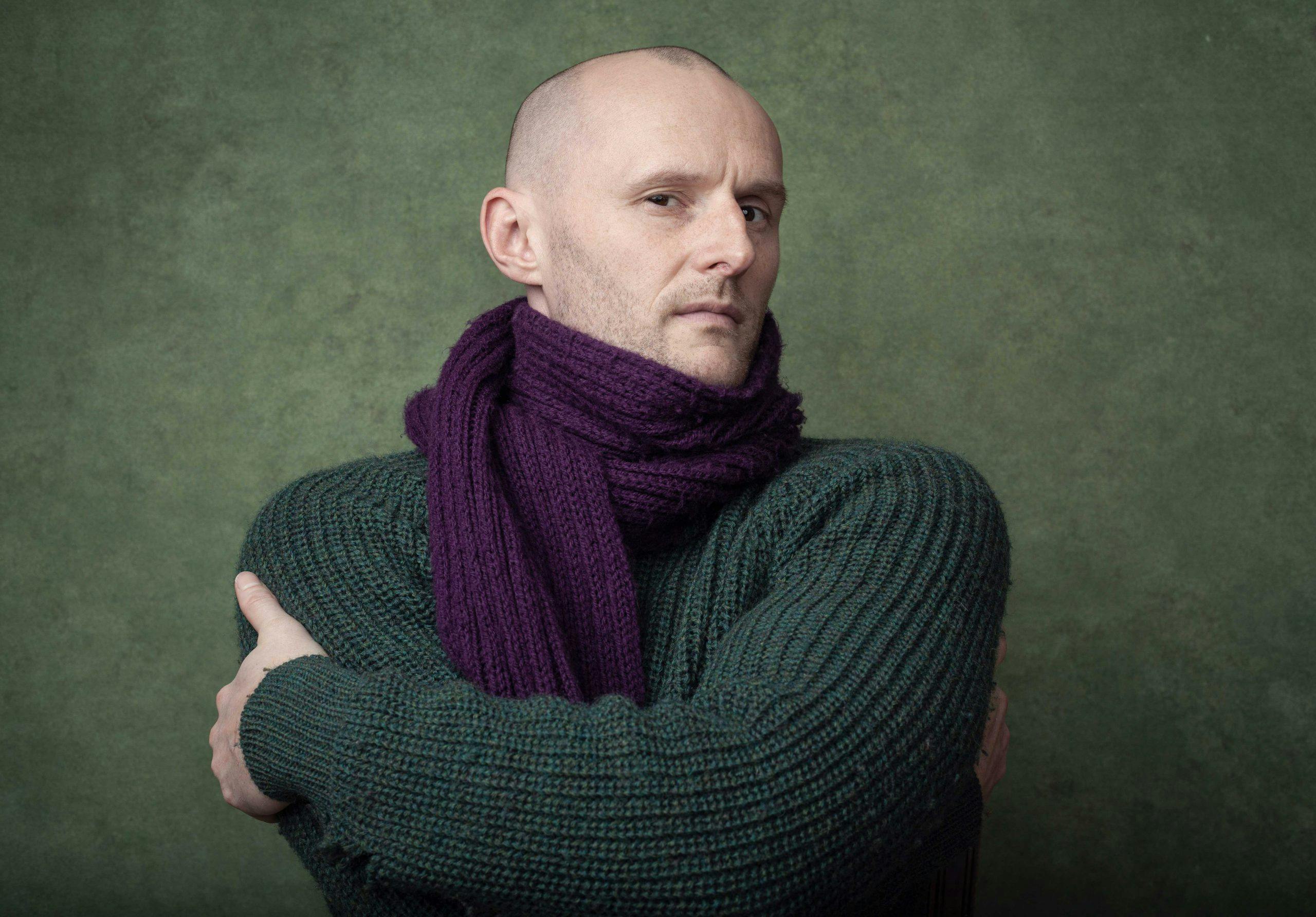 So how much do you charge for a headshot session?
£225 for a 2-3 hour session including 4 retouched images. Further headshot edits are £20 each.
How do I book in?
Drop me an email and we can arrange a time to shoot. It is as simple as that.
How do I pay you?
Bank transfer for the deposit to secure the date and then the remainder on the day by bank transfer.
Can I pay you in magic beans or golden eggs?
Magic beans maybe. Golden eggs absolutely not.
Whereabouts are you based?
Greenwich in South East London. Nearest tube is North Greenwich.
How long does a headshot session take?
Good question. Somewhere between two and three hours. There really isn't any point in rushing it. I like to take plenty of shots in as big a variety of clothing as possible. The most important thing is that you come away with headshots that you love so we take our time.
What should I wear?
Anything you like BUT bring as many different tops, jumpers, vests and capes as you can. Your clothing can totally transform a shot and we want to get the best headshots possible. I can't stress this enough. Bring the house. Also, bring some colour. Some people are afraid of it, but not you. Actors headshots are far more interesting and creative than they were 20 years ago. Lets embrace the change.
I hate having my headshots taken. I'll be all nervous...
This is indeed the case for lots of people but don't worry about it. This is a very relaxed headshot session with no time pressure. We will drink coffee, or hemp milk or whatever your poison is and start shooting when we are good and ready. No stress.
Do you release unedited photos?
Sadly not. All my headshots and portraits are retouched, colour graded and given plenty of love before they are released into the wild.
How many pictures do you take?
Quite a lot. Usually over 800. I will then go through them, weed out any funky ones and send you the rest to peruse. Unless you want to see them I won't send you the strange blinky ones. I'm not sure they're very useful.
Make up, beards, hair, eyebrows, what should I do?
If you wear make up day to day then come in what you feel comfortable wearing. You can always apply more if the mood takes you. If you have a beard and want to shave mid shoot then bring the ol' electric razor along and make it happen. You don't get your headshots taken every day so I'm happy to help you capture as much range as possible.
Do you just shoot actors headshots? Or do you do other kinds of portraiture too?
Nope. I take headshots and portraits for whoever needs them. Actors, dancers, therapists, opera singers, accountants, directors... if you would like your portrait taken then I'm happy to help out.
It takes me ages to choose my photos. Is that ok?
Yes. It is. Take your time. Show your friends. Show your agent. Show your headshots to your aunt. You need to be happy with your headshot choice so don't rush it.
Do you do discounts?
Yes. I do. For students, surfers and anyone currently working in a fringe venue. Times is hard and its always nice to do someone a deal. Drop me an email and we can chat.
Can I bring my dog? Or A dog?
Yes, if you've got one. And it's not too savage or rabid. If Scruffy needs a new headshot for the Artist 2 then all the better.
So, I had my headshots taken and now my agent says I need some in a suit and a false moustache..
If it transpires that you desperately need a few shots with a whole new look, a shaved head or in a gorilla suit then let me know. I'm sure we can sort something out. Just holla.
Your pictures are all in colour and I'd like some headshots in black and white too. Is that cool?
It certainly is. I really enjoy shooting portraits in black and white and if thats something you are in to then just let me know.
Will you airbrush me and change the colour of my eyes and make me appear as Venus herself / himself / themselves?
I'm really into natural looking headshots for actors. I want you to look like you. I colour grade, tinker away minor blemishes and banish stray hairs but I'm not in the business of making you look like someone else.
Do you only take portraits in your studio? Can you come and take my portrait/headshot in my workshop/palace/lighthouse?
I love working in my studio but I also travel! So if you need an environmental portrait in your workspace or simply want to show off your recently converted windmill then just get in touch. I like a challenge.
Can I choose my backgrounds etc?
Sure. I shoot on a wide range of hand painted canvas backdrops. We will use whatever works best with you and your look. If you have a preference then just let me know.
I'd love to shoot some headshots on just plain old white. Is that ok?