London Headshot Photographer.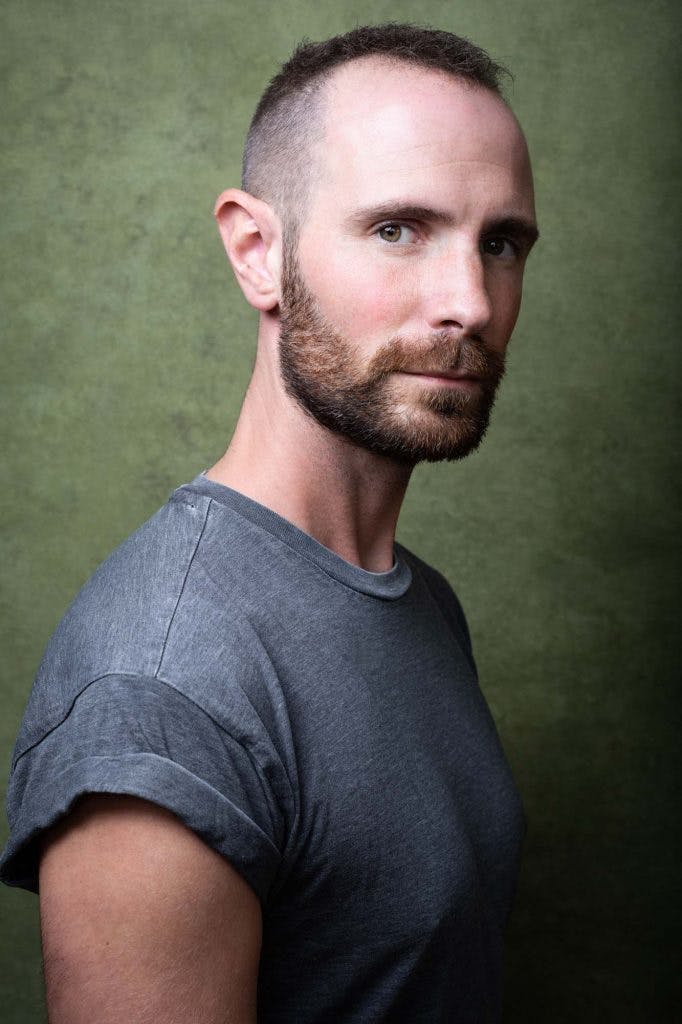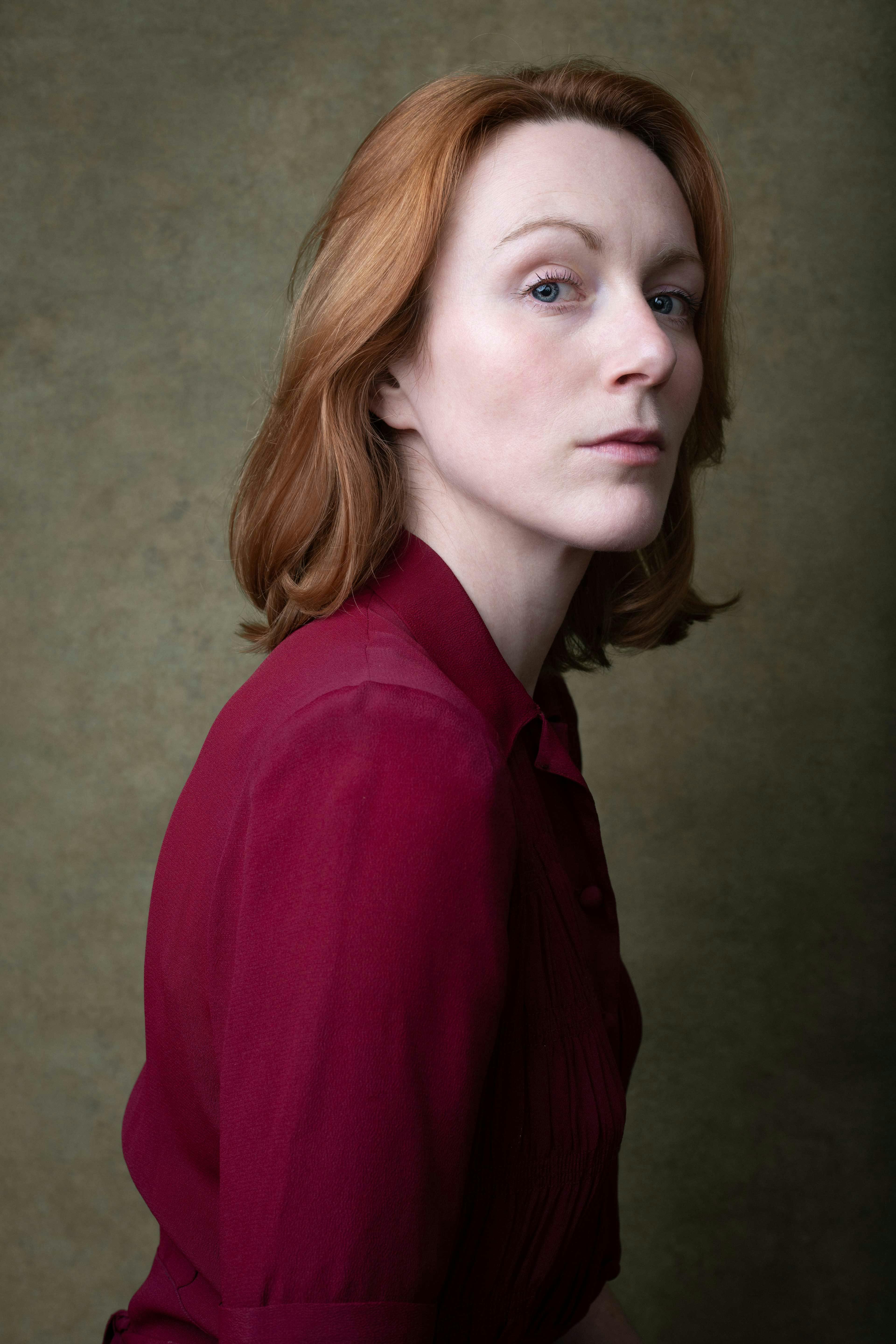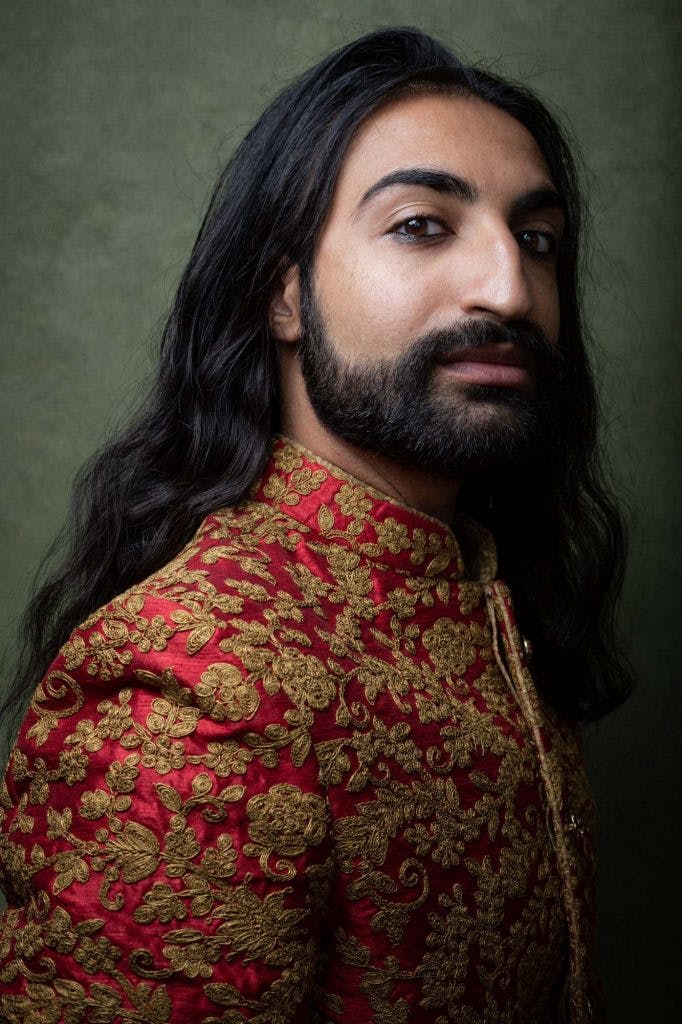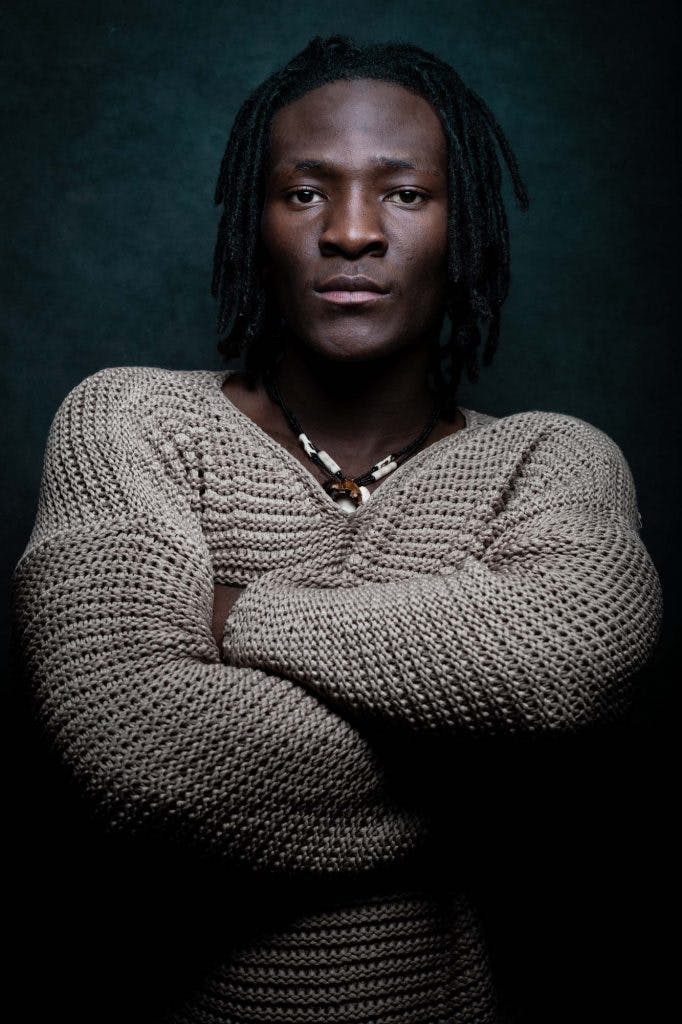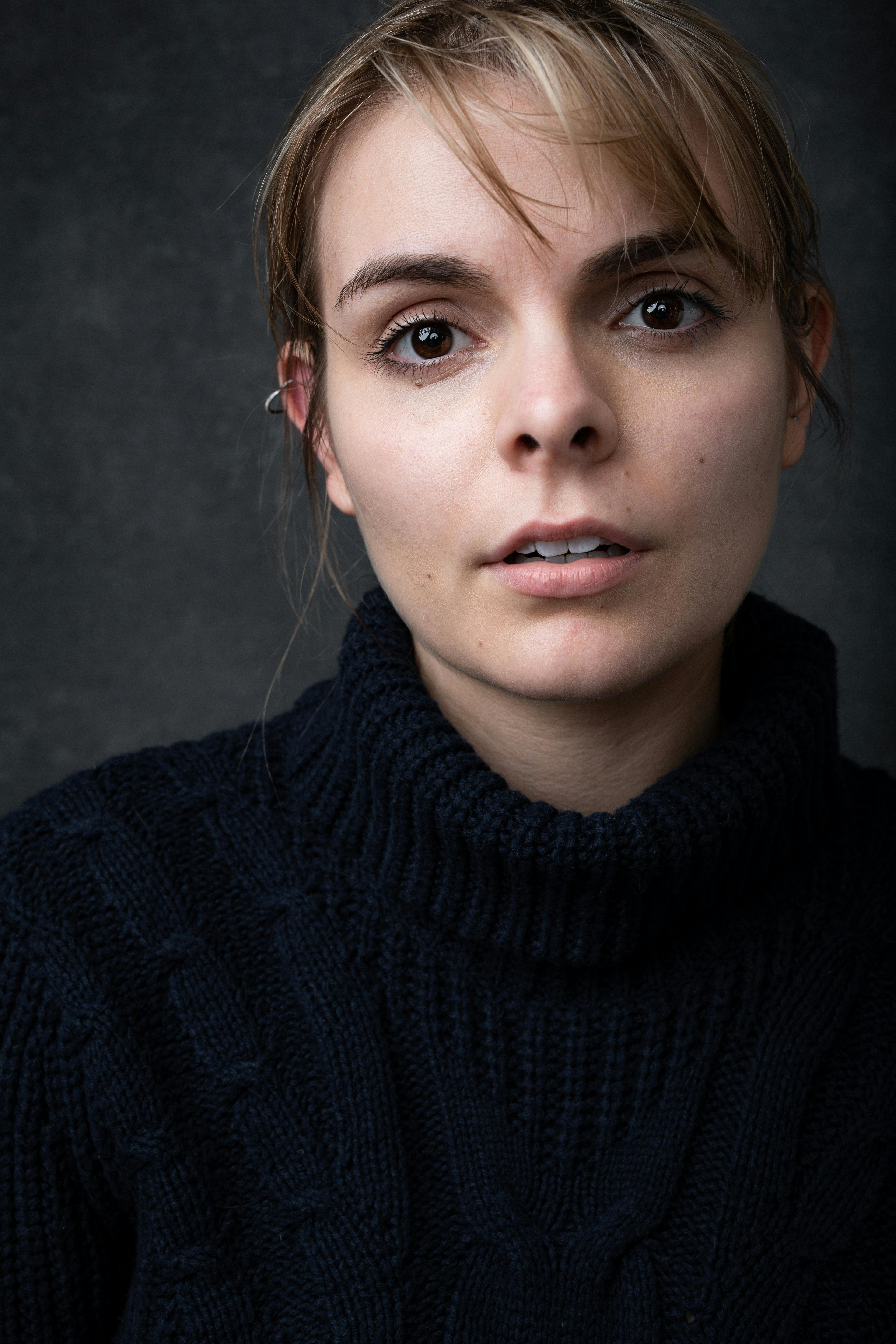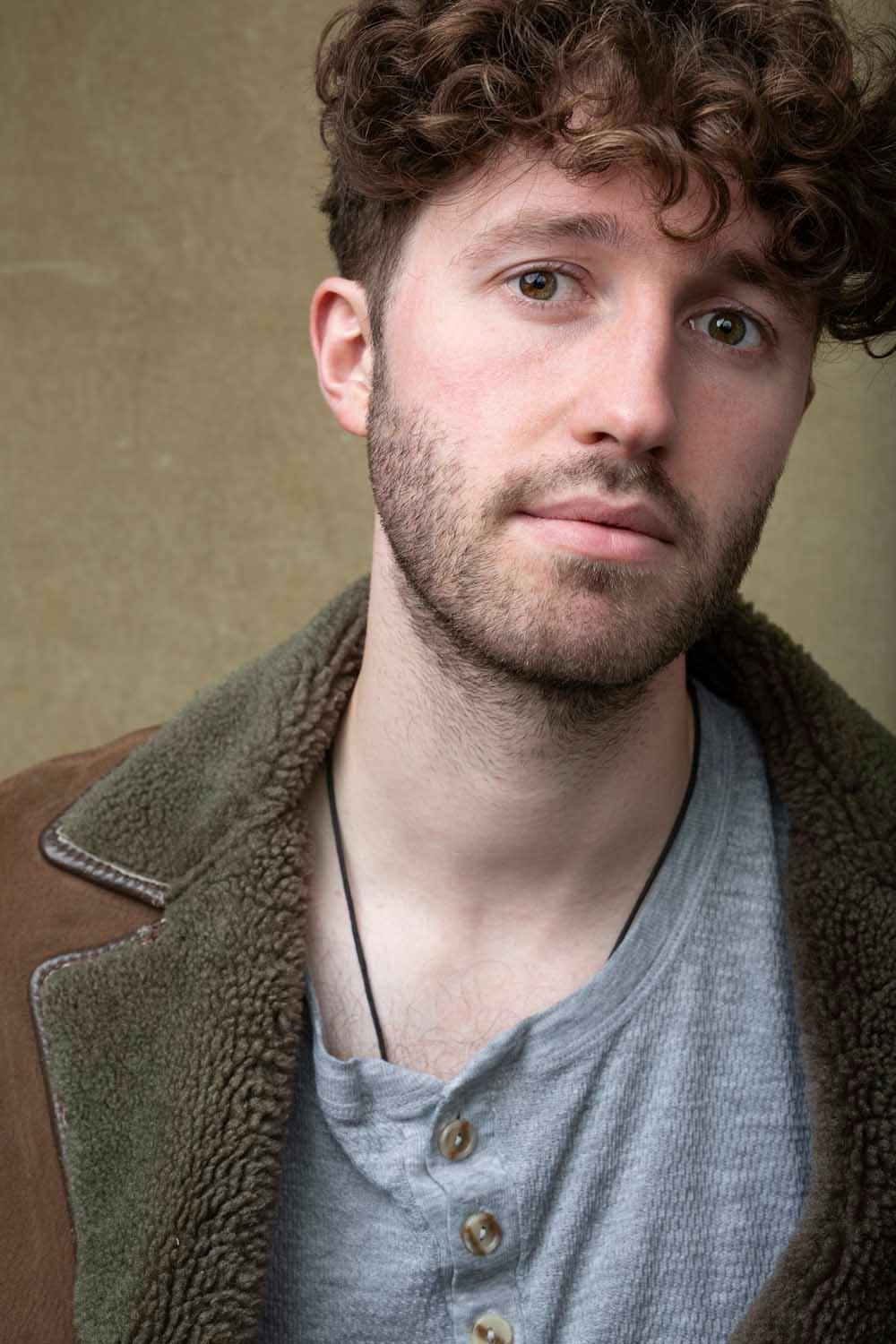 Actors Headshot and Portrait Photographer
I am a headshot and portrait photographer based in South East London. I shoot in my studio in Greenwich and work with a wide range of people from the entertainment industry.
Anything from actors headshots to portrait and editorial photography for dancers, singers, directors, writers and anyone else with a foot in the creative world. I work with studio lighting, a host of delightful canvas backdrops and some fine mint tea.