London Headshot Photographer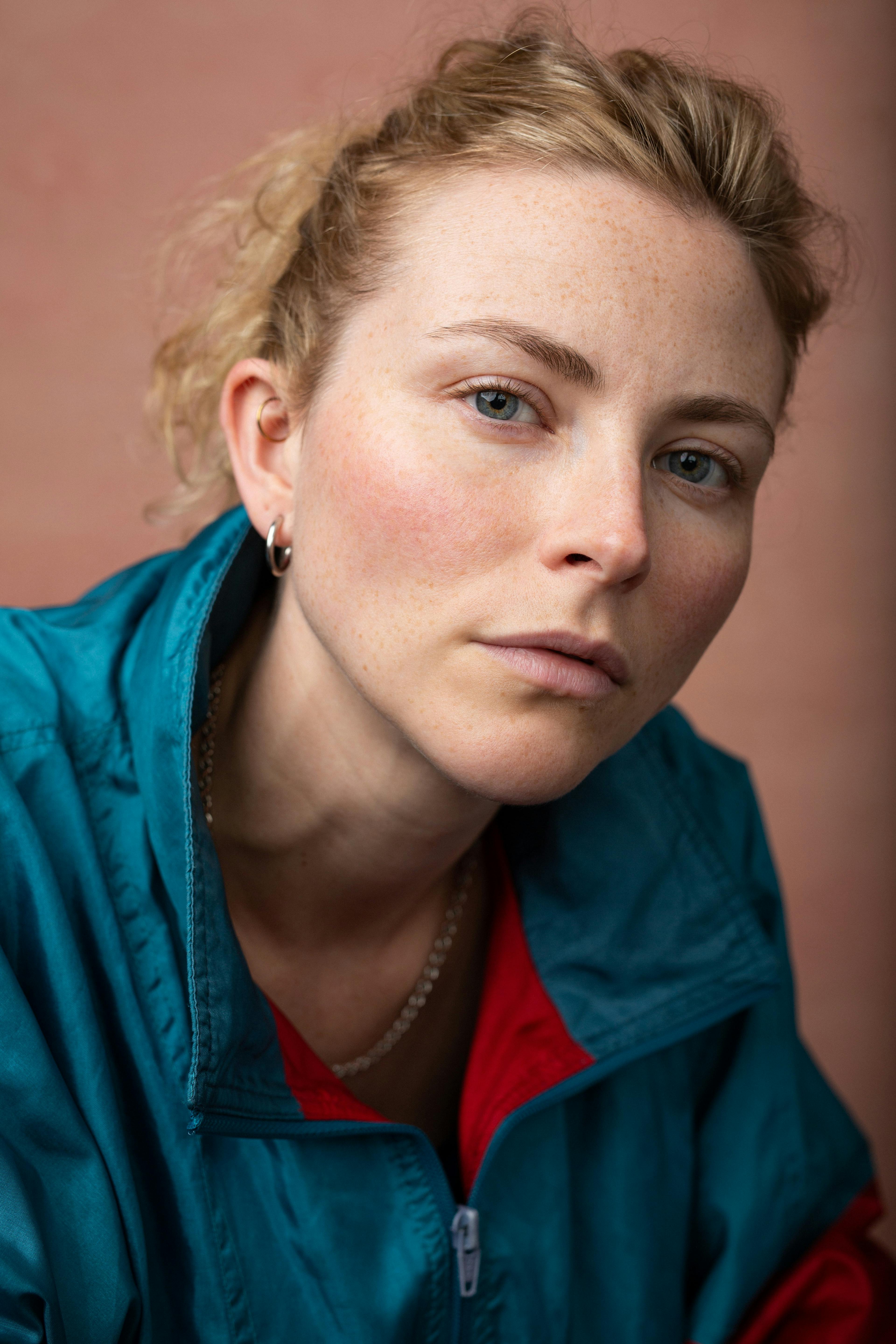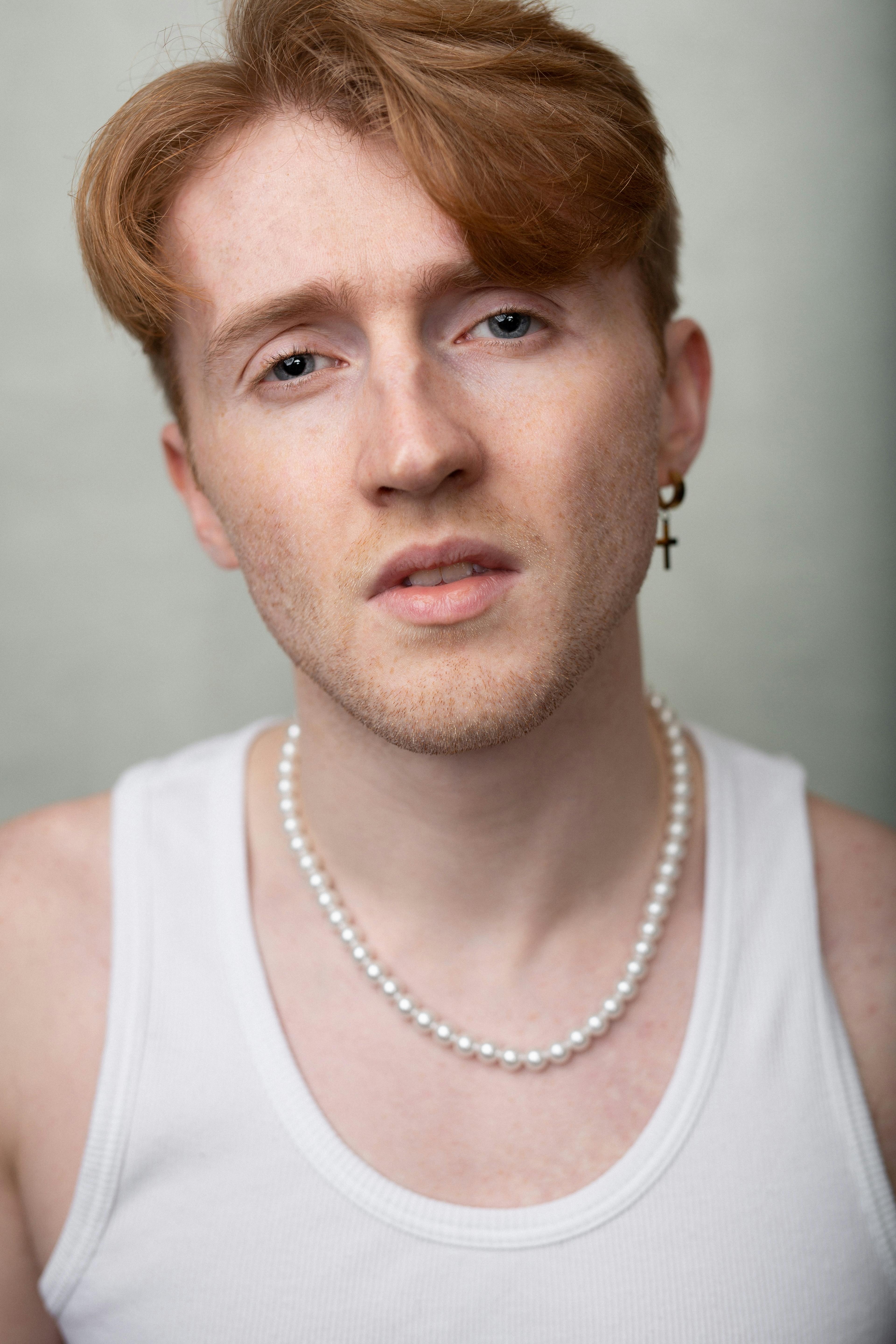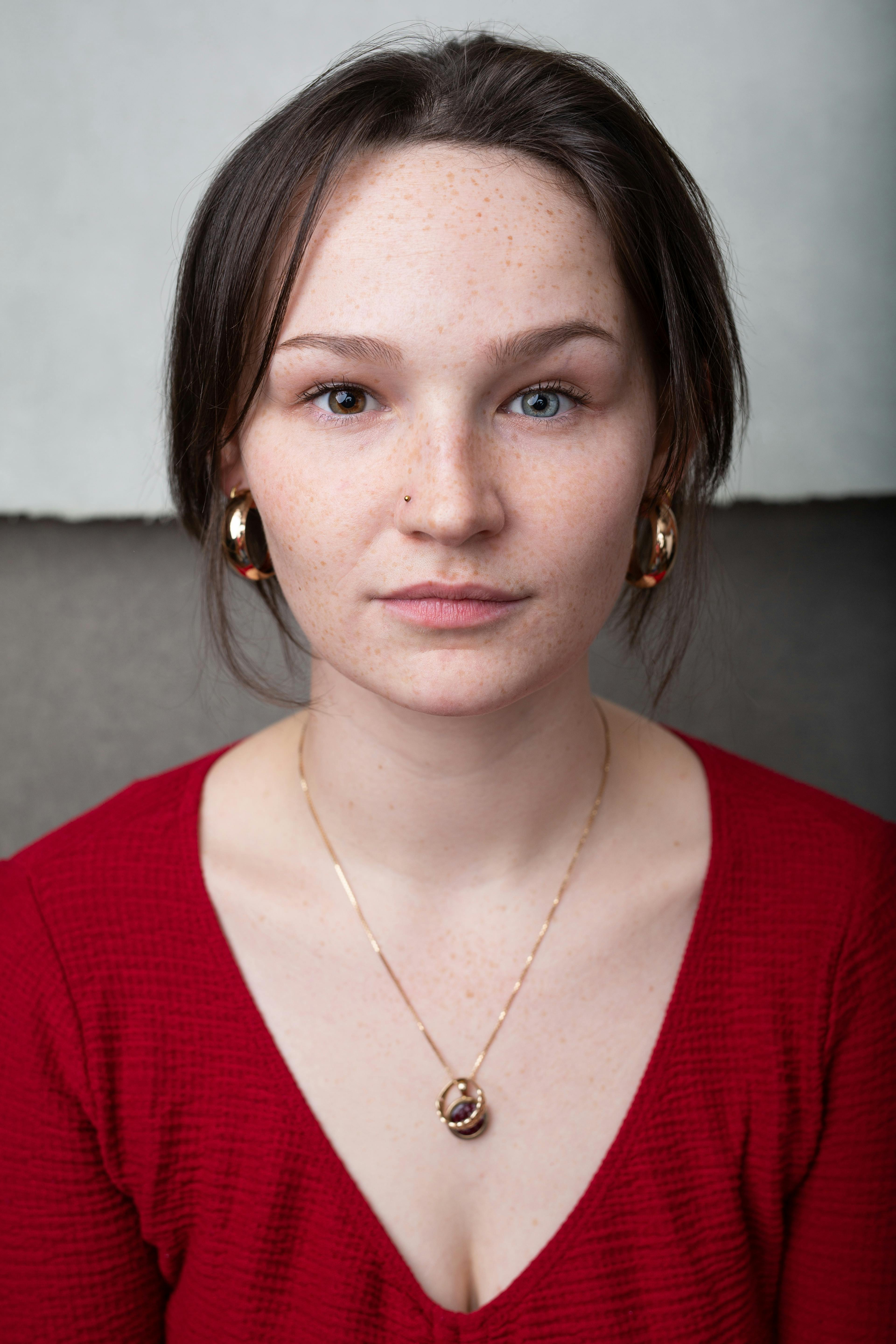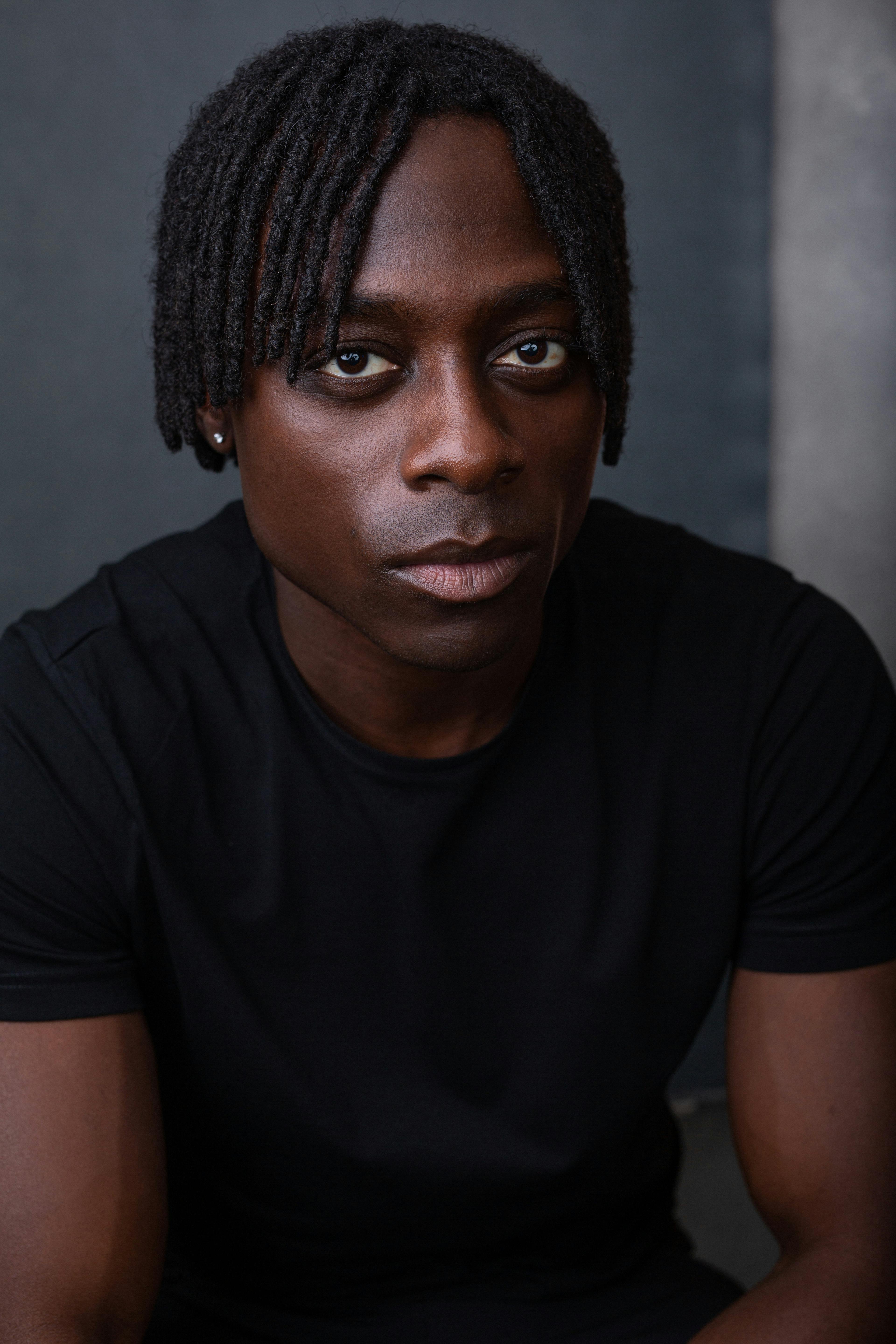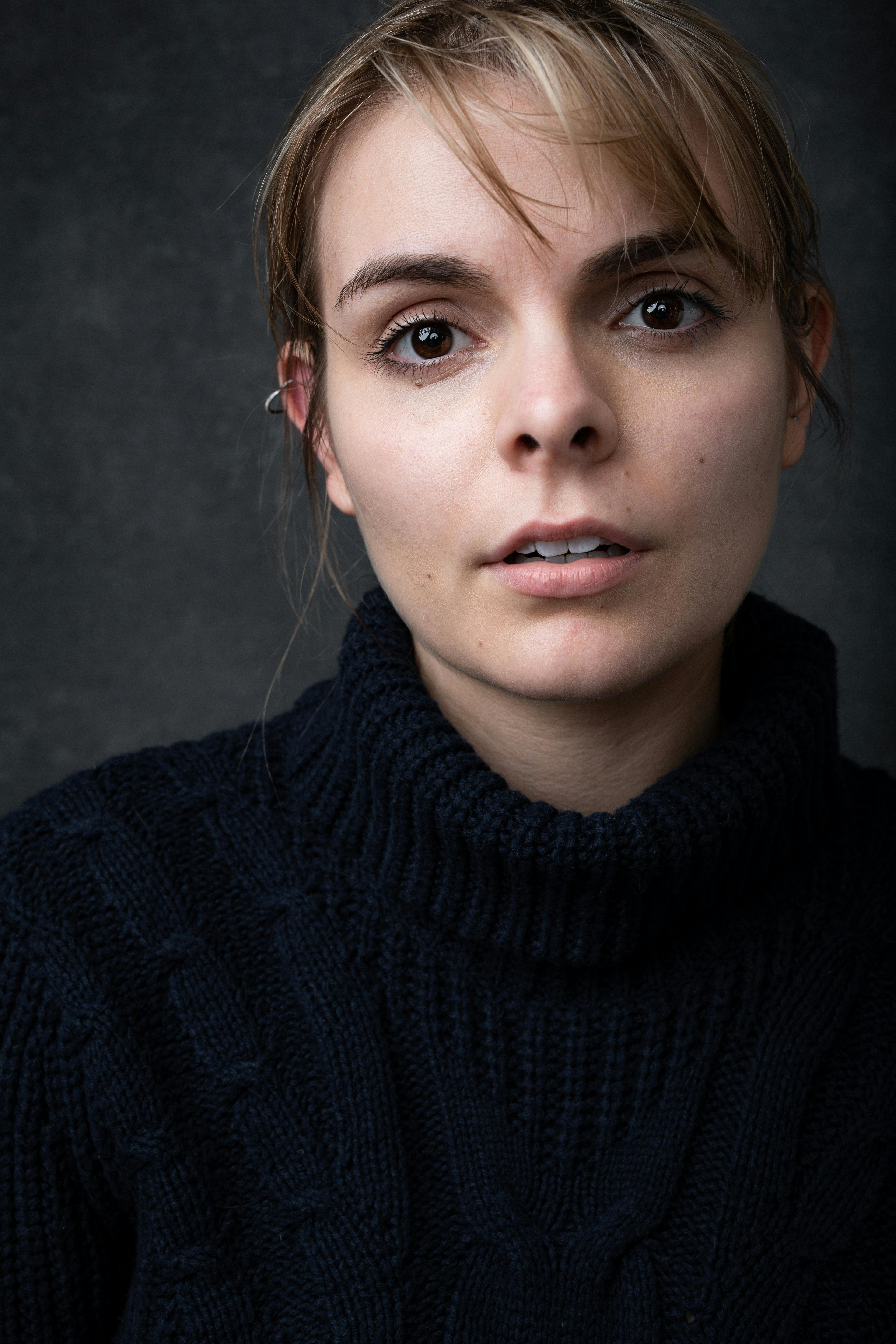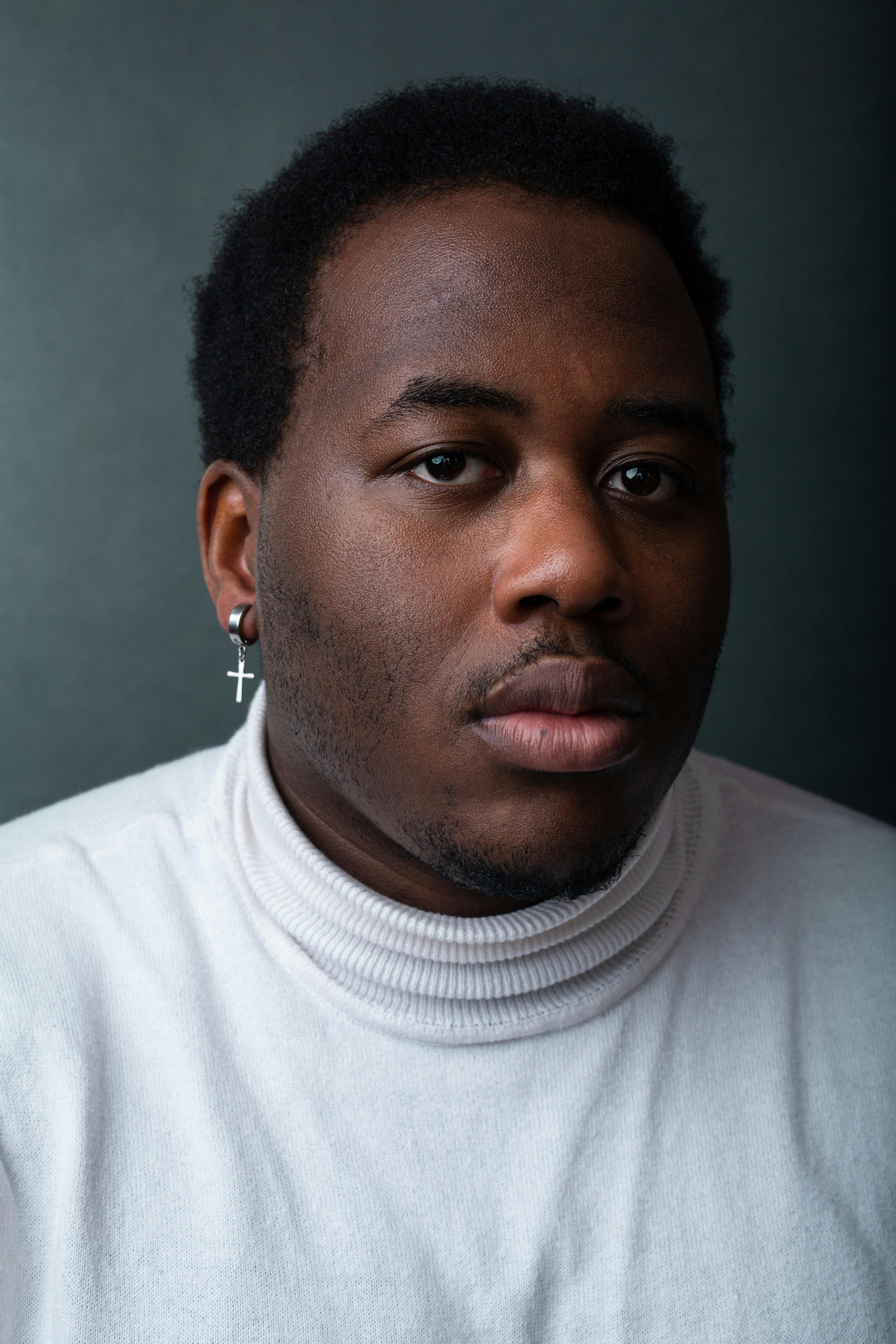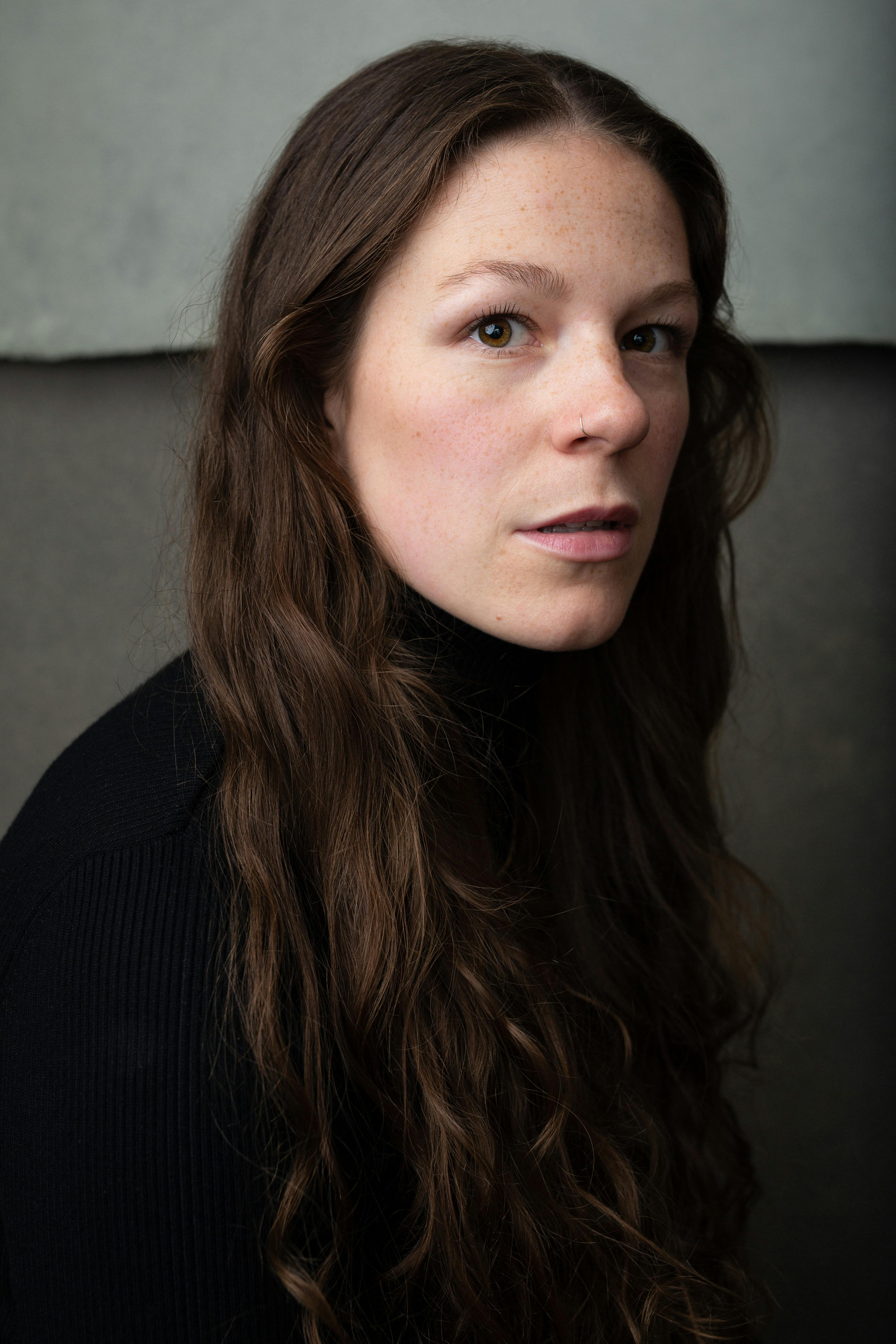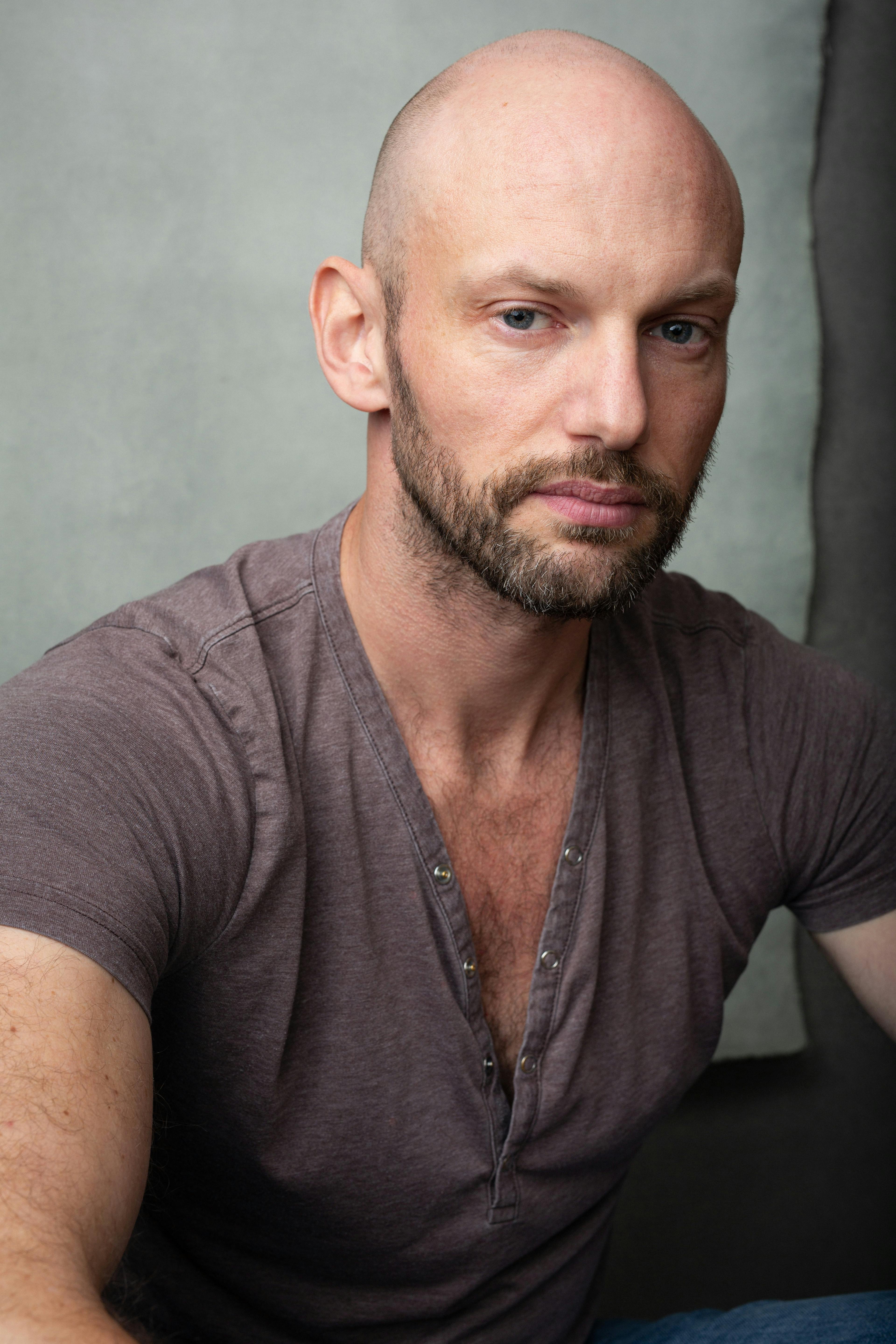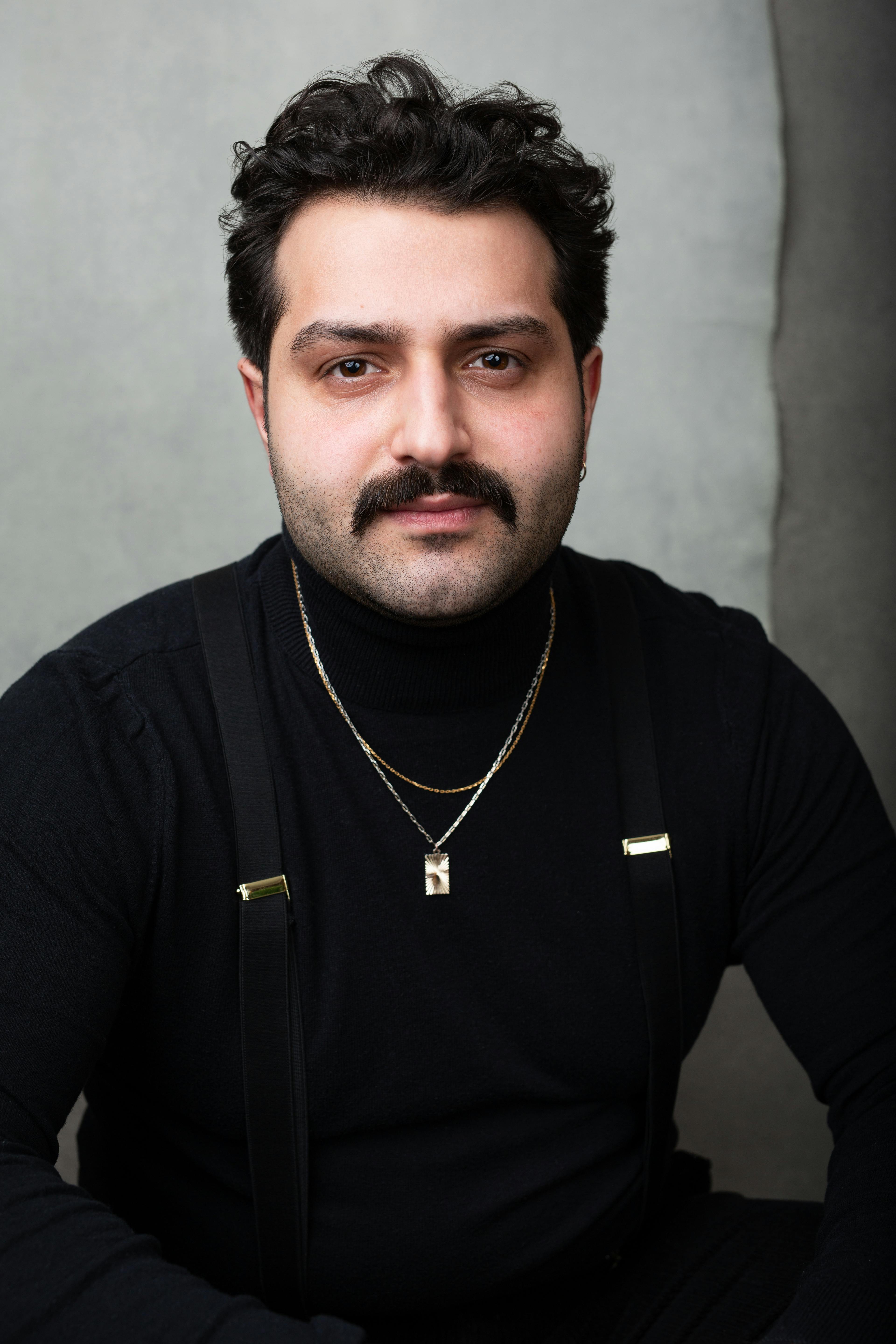 Actors Headshot and Portrait Photographer
I am a headshot and portrait photographer based in South East London. I shoot in my portrait studio in Woolwich and work with a wide range of people from the entertainment industry.
Anything from actors headshots to portrait and editorial photography for dancers, singers, directors, writers and anyone else with a foot in the creative world. I work with studio lighting, a host of delightful canvas backdrops and some fine mint tea. These days pretty much everyone needs a headshot. So come hang.
London Headshot Photographer
I shoot headshots and portraits in my studio in Woolwich. I work mainly with studio lighting and shoot on a large array of canvas backdrops. I just work with one actor a day. Everyone is unique and requires a different approach to having their headshot taken. It can be a nerve wracking affair having your portrait captured so we take as long as we need too. We will drink mint tea, chat wardrobe choices and listen to everything from Tom Waits to Vulfpeck. I encourage all my actors and performers to bring as large a variety of clothing options as possible. Time is on our side so bring that cerulean jumpsuit thats been lurking at the back of your closet. Actors headshots and portraits have come a long way. You can be yourself. Its a wonderful thing.
Contact
My headshot and portrait studio is based in Woolwich in South East London.
Please use the form on the right to get in touch in the first instance.
The price for a headshot session is as follows. For concessions please see FAQ.
Headshot session- £275 for everyone
A 2-3 hour headshot session with as many changes of hair and clothes as you like. I will then send you a wealth of pictures to browse through. Out of the headshots and portraits I send, you can then choose 3 you'd like me to edit. NB Further headshot edits are £25.
To book a headshot session or find out more, please feel free to drop me a line.
I look forward to working with you!
Ben Wulf was recently featured in Affinity Spotlight magazine.
"Ben Wulf is a talented headshot and portrait photographer based in London, UK. Also a trained actor, he has spent vast amounts of time studying people and what makes them tick: their mannerisms, interests, energies, and expressions—which is clearly evident in his work."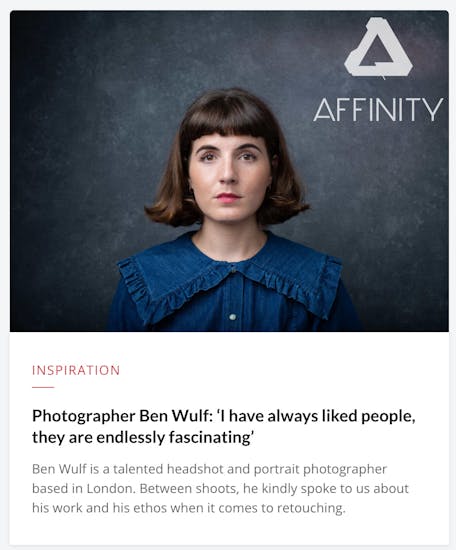 Black and White Portraits
Black and White Portraits
I love shooting black and white headshots and portraits and I dont care who knows it. I'm willing to shout it from the roof tops or even go as far as wearing a badge. Once upon a time actors headshots were only in black and white but then the world of colour took over and now they have become a bit of a rare beast. Theres something very powerful about black and white portraits. A timeless quality. I will sometimes sprinkle in some black and white work in my headshot sessions so if its a style you are interested in then just let me know. I'm here for you. In all your monochromatic glory.
FAQ's
So how much do you charge for a headshot session?
£275 for a 2-3 hour headshot session including 3 retouched images. Further headshot edits are £25 each.
How do I book in?
Drop me an email and we can arrange a time to shoot. It is as simple as that.
How do I pay you?
Bank transfer for the deposit to secure the date and then the remainder on the day by cash or bank transfer.
Can I pay you in magic beans or golden eggs?
Magic beans maybe. Golden eggs absolutely not.
Whereabouts is your headshot studio?
My headshot studio is in Woolwich in South East London. Nearest tube is Woolwich on the heroic Lizzy Line.
How long does a headshot session take?
Good question. Somewhere between two and three hours. There really isn't any point in rushing it when it comes to headshots. I like to take plenty of shots in as big a variety of clothing as possible. The most important thing is that you come away with headshots that you love so we take our time.
What should I wear?
Anything you like BUT bring as many different tops, jumpers, vests and capes as you can to your headshot session. Your clothing can totally transform a shot and we want to get the best headshots possible. I can't stress this enough. Bring the house. Also, bring some colour. Some people are afraid of it, but not you. Actors headshots are far more interesting and creative than they were 20 years ago. Lets embrace the change.
I hate having my headshots taken. I'll be all nervous...
This is indeed the case for lots of people but don't worry about it. This is a very relaxed headshot session with no time pressure. We will drink some mint tea and start shooting when we are good and ready. No stress.
Do you release unedited photos?
Sadly not. All my headshots and portraits are retouched, colour graded and given plenty of love before they are released into the wild.
How many pictures do you take?
Quite a lot. Usually over 600. I will then go through them, weed out any funky ones and send you the rest to peruse. Unless you want to see them I won't send you the strange blinky ones. I'm not sure they're very useful.
Make up, beards, hair, eyebrows, what should I do?
If you wear make up day to day then come in what you feel comfortable wearing. You can always apply more if the mood takes you. If you have a beard and want to shave mid shoot then bring the ol' electric razor along and make it happen. You don't get your headshots taken every day so I'm happy to help you capture as much range as possible.
Do you just shoot actors headshots? Or do you do other kinds of portraiture too?
Nope. I take headshots and portraits for whoever needs them. Actors, dancers, therapists, opera singers, accountants, directors... if you would like your portrait taken then I'm happy to help out. Almost everyone needs a headshot these days.
It takes me ages to choose my headshots. Is that ok?
Yes. It is. Take your time. Show your friends. Show your agent. Show your headshots to your aunt. You need to be happy with your headshot choice so don't rush it.
Do you do discounts?
Yes. I do. For students, surfers and anyone currently working in a fringe venue. Times is hard and its always nice to do someone a deal. Drop me an email and we can chat.
Can I bring my dog? Or A dog?
Yes, if you've got one. And it's not too savage or rabid. If Scruffy needs a new headshot for the Artist 2 then all the better.
So, I had my headshots taken and now my agent says I need some in a suit and a false moustache..
If it transpires that you desperately need a few headshots with a whole new look, a shaved head or in a gorilla suit then let me know. I'm sure we can sort something out. Just holla.
Your pictures are all in colour and I'd like some headshots in black and white too. Is that cool?
It certainly is. I really enjoy shooting headshots and portraits in black and white and if thats something you are in to then just let me know.
Will you airbrush me and change the colour of my eyes and make me appear as Venus herself / himself / themselves?
I'm really into natural looking headshots for actors. I want you to look like you. I colour grade, tinker away minor blemishes and banish stray hairs but I'm not in the business of making you look like someone else.
Do you only take portraits in your studio? Can you come and take my portrait/headshot in my workshop/palace/lighthouse?
I love working in my studio but I also travel! So if you need an environmental portrait in your workspace or simply want to show off your recently converted windmill then just get in touch. I like a challenge
Can I choose my backgrounds etc?
Sure. I shoot on a wide range of hand painted canvas backdrops. We will use whatever works best with you and your look. If you have a preference then just let me know.
I'd love to shoot some headshots on just plain old white. Is that ok?
Yes, yes it is.
So if you're looking to get some new headshots, a selection of portraits or just something to frame and fill a space in the great hall then drop me an email and lets chat. I'll be around. I might be eyeing some new canvas for my headshot studio but I'll be around. BW